In today's interconnected and globalised world, effective communication in English has become increasingly vital. As an English teacher abroad, you have a unique opportunity to help people from diverse backgrounds, cultures, and lifestyles by equipping them with the necessary language skills needed for success.
Teaching English abroad offers a fulfilling and enriching experience. It allows you to immerse yourself in different cultures, gaining a deeper understanding of global perspectives. Moreover, it enables you to make a positive impact on the lives of others.
Choose to teach in bustling cities, remote villages, or exotic destinations and embark on an extraordinary journey that extends far beyond the confines of the classroom or remote work.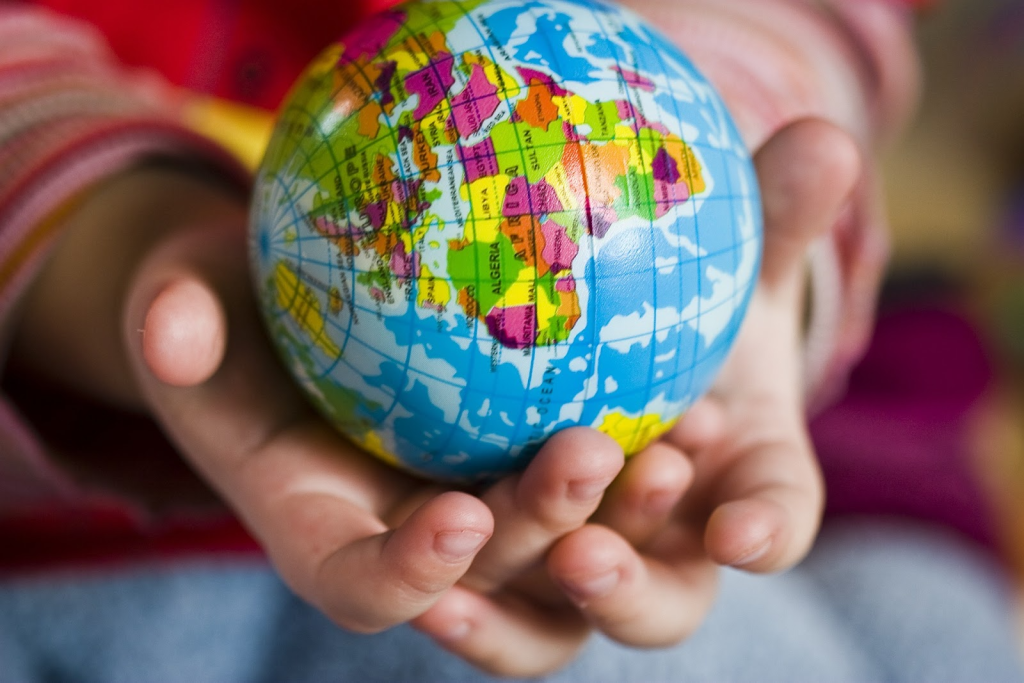 Teaching English offers a unique opportunity to immerse yourself in a different culture while helping others acquire a valuable skill. 
Here are some steps to help you get started:
Research destinations: Begin by exploring different countries renowned for teaching English abroad. Consider factors such as demand for English teachers, work visa requirements, cost of living, and cultural compatibility. Popular destinations include China, South Korea, Japan, Thailand, Spain, and the United Arab Emirates.
Obtain necessary qualifications: Most teaching positions abroad require a minimum level of education and English language proficiency. Many countries also require a teaching certification to teach English. Examples of these certifications are TEFL (Teaching English as a Foreign Language) and TESOL (Teaching English to Speakers of Other Languages).
Research the specific requirements for your desired destination and obtain the necessary qualifications.
TESOL (Teaching English to Speakers of Other Languages) is a specialised field of education dedicated to teaching English language skills to non-native speakers. TESOL professionals work in various educational settings, including schools, language institutes, universities, and community centres. They design and implement language instruction programmes, develop curriculum materials, assess students' language proficiency, and provide support to English language learners.
Here's how a TESOL course can help you:
Career opportunities: TESOL certification opens doors to a wide range of career opportunities worldwide. As English continues to be in high demand globally, there is a constant need for qualified English language teachers. With TESOL certification, you gain the necessary skills and knowledge to pursue teaching positions in schools, language institutes, universities, and other educational settings.
International experience: TESOL provides a unique opportunity to work and live in different countries and experience diverse cultures. Teaching English abroad allows you to embrace a new environment, learn about different customs, and broaden your perspective.
Cultural exchange: TESOL facilitates meaningful cultural exchange between teachers and students. As a TESOL teacher, you have a unique opportunity to interact with people from diverse backgrounds. This cross-cultural exchange enriches your knowledge of different cultures, traditions, and viewpoints, fostering understanding and appreciation for diversity.
Personal and professional development: TESOL certification involves comprehensive learning about language acquisition, linguistics, teaching methodologies, and classroom management techniques. It equips you with valuable skills in communication, organisation, adaptability, and problem-solving. Teaching English also enhances your own language proficiency and deepens your understanding of language and its structure.
Flexibility and mobility: TESOL offers flexibility in terms of working hours and locations. English language teaching positions can be found in both urban and rural areas, catering to various age groups and proficiency levels. This flexibility allows you to choose a teaching environment that aligns with your preferences and lifestyle.
Lifelong learning: TESOL is a field that emphasises continuous professional development. Language teaching methods and approaches evolve over time, and TESOL professionals need to stay updated with the latest research and trends. Engaging in professional development activities ensures that you remain intellectually stimulated and equipped with effective teaching strategies.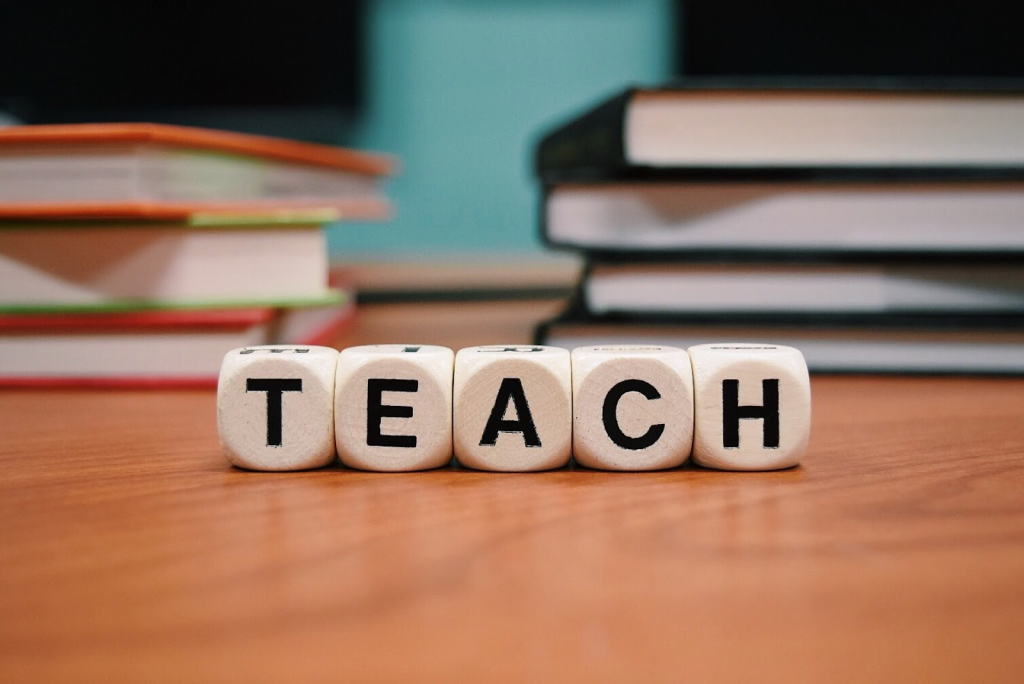 How to Get Started:
Create a professional resume: Craft a well-organised resume that highlights your qualifications, education, teaching experience, and any relevant skills. Tailor your resume to match the requirements of the country or institution you are applying to.
Networking and connections: Attend job fairs or networking events focused on teaching English abroad. Connect with experienced English teachers who have worked in your desired destination to gather valuable insights and tips.
Get qualified with TEFL and TESOL courses: Enhance your qualifications by completing professional courses like TEFL (Teaching English as a Foreign Language) and TESOL (Teaching ENglish to Speakers of Other Languages.)
Embrace cultural differences: Familiarise yourself with the customs, traditions, and language of your destination country. Be open-minded and respectful of cultural differences, as this will help you establish strong relationships with your students and colleagues.
Start job hunting: Begin your search by exploring online job boards, at language schools, international schools, or government-sponsored programs. These platforms offer a wide range of teaching positions. Network with other English teachers or join online forums to get information and receive recommendations.
Gain teaching experience: Although not always mandatory, having teaching experience can increase your chances of securing a desirable teaching position abroad. Consider volunteering as an English tutor or teaching assistant to contribute to your local community. Additionally, seek opportunities to teach English to non-native speakers.
Prepare for interviews: Be prepared for interviews by researching common interview questions for English teaching positions abroad. Prepare examples that demonstrate your successful handling of classroom situations and showcase your adaptability to different cultural settings.
Teaching English abroad and obtaining a TESOL certificate offers a unique combination of personal, professional, and cultural experiences. These experiences can broaden your worldview, shape your character, and provide you with long-lasting memories and skills. Remember that teaching English abroad can vary greatly depending on the country and institution you choose, so thorough research and preparation are crucial for a successful and fulfilling experience.