Learning to code can be a valuable skill. It is beneficial regardless of your background, whether it be computer science, web development, or technical.
If you're curious about programming languages and their benefits, then you've arrived at the right place.
Programming languages have a wide range of applications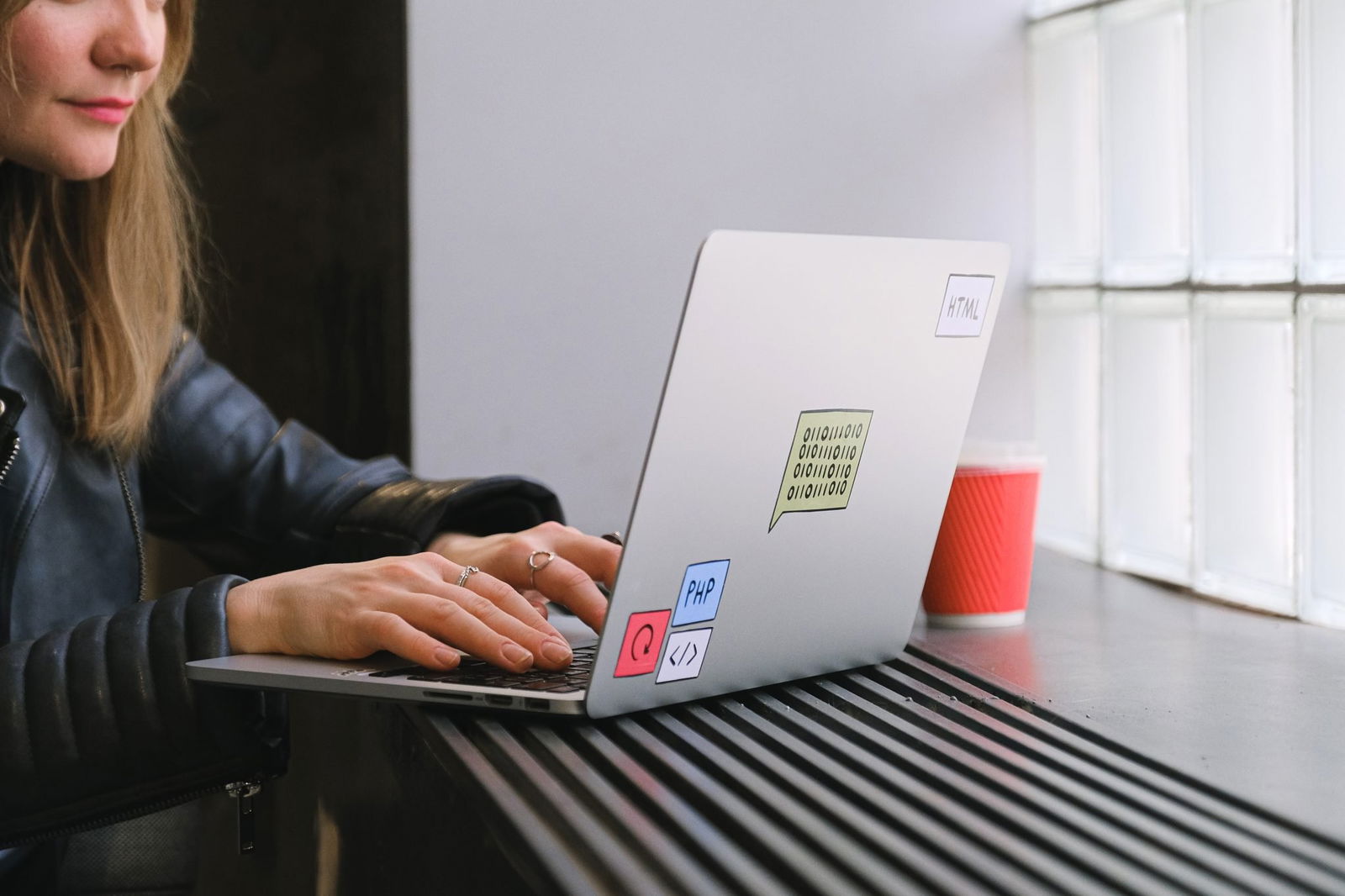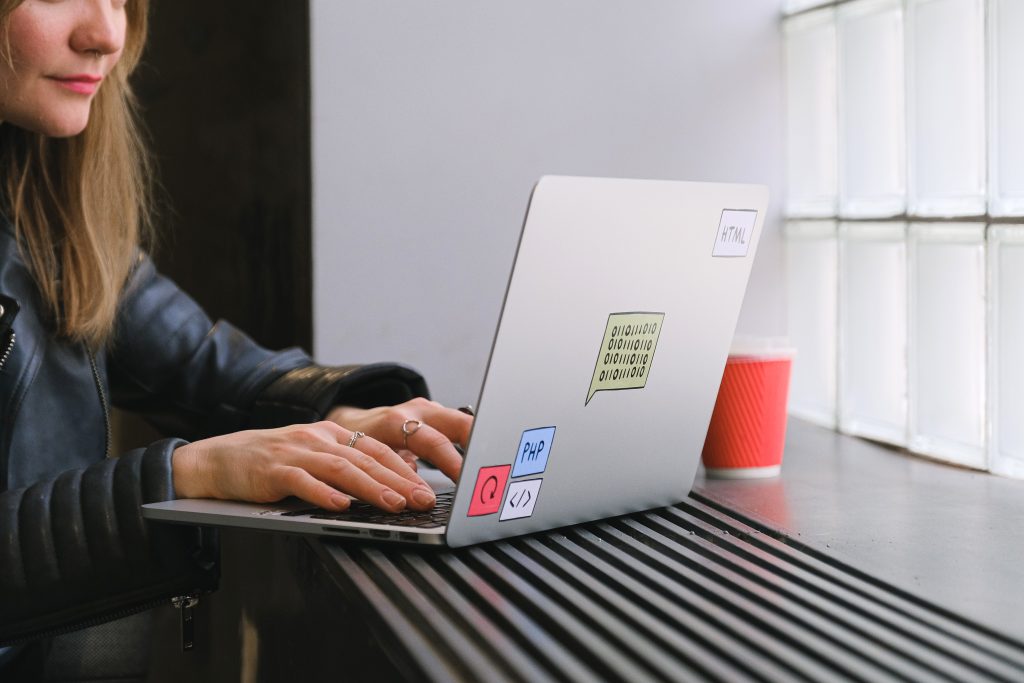 Some popular programming languages include:
Java: a popular language for developing desktop, web, and mobile applications.
Python: a high-level language often used for scientific computing, web development, and machine learning.
HTML: a Markup language used to create web pages and web applications. HTML uses a set of tags and attributes to structure and format the content of a web page, such as headings, paragraphs, lists, links, images, tables, forms, and more.
C++: a language used for developing system software, game engines, and other critical applications.
JavaScript: a scripting language used for creating dynamic web content.
Ruby: a language popular for web development and scripting.
jQuery: It provides a set of functions and utilities that make it easier to write cross-browser compatible code and achieve common tasks in a more concise and readable way.
CSS: It is a programming language used to describe the presentation of a document written in HTML (Hypertext Markup Language) or XML (Extensible Markup Language). CSS provides web designers and developers with a way to control the layout, appearance, and visual style of a web page or a set of web pages.
Different languages have unique strengths and weaknesses, depending on the project requirements, the development team's expertise, and the target platform.
Digitalization has made it easy for people to work from the comfort of their homes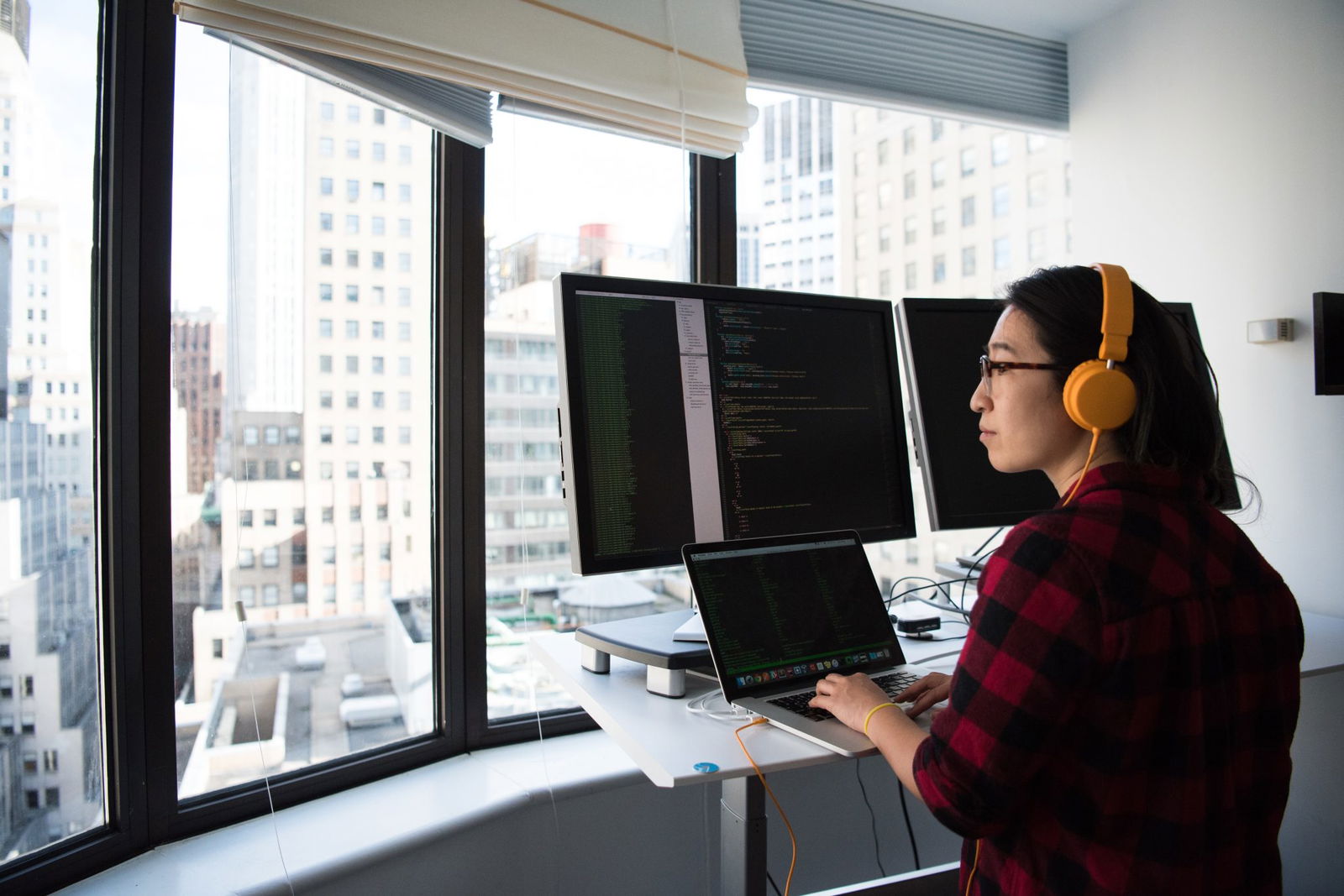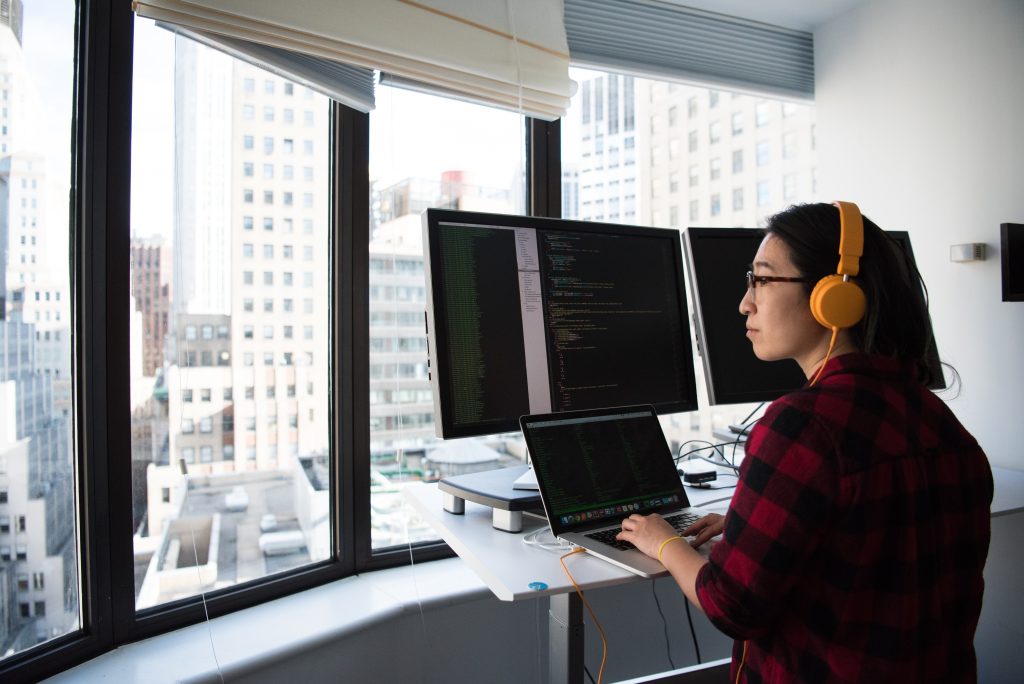 7 Benefits of Learning to code:
Better Career Prospects: Coding is in high demand. They are needed in many industries around the world. Knowing about programming languages can open up better career prospects. It is a rapidly growing field, and employers value these skills.
High Income field: One of the most beneficial is the potential for a high income. Programming and coding roles are in high demand, meaning the financial graph is set to grow exponentially.
You will have career flexibility: Digital/technical jobs often offer career flexibility. They usually transition to hybrid or remote working modes, allowing you to work from home or other locations. This also provides the opportunity to connect with people from all over the world.
Increase your problem-solving abilities: It helps you break down large problems into smaller chunks using data modeling techniques. Coding also teaches you to think critically and creatively.
You can automate complex business tasks: Many small tasks can be automated with your programming skills.
Analyzing and visualizing data is made easy by using different coding languages to process it. This makes data easier to understand in a workspace. High and low values are used to create graphs and charts. This enables us to do comparative data analysis.
Web development is an important part of the tech industry. Learning coding languages gives you the skills to create, maintain, navigate, and design interesting websites.
Learning to code has endless possibilities. Professionally, you can gain numerous benefits. On a personal level, there are further advantages to be had.
You can start a prolific programming language learning journey by selecting the right course for you.
You may also check out popular programming language short courses HERE.