Teacher Training
Short Courses
Our Teacher Training Short Courses are a series of British Council accredited short courses for teachers of English. Choose from the full 4 module course or select one 6 hour module to upskill in a desired skillset.
Consisting of 90-minute sessions our 4 week short courses deliver theoretical and practical workshops relevant to the teaching of English Language. Our short courses can be taken as a whole 6 hour module or as a bespoke learning journey depending on your desired learning outcomes. 
Why choose Teacher Training Short Courses?
The course modules consist of practically orientated workshops in which you will reflect on your own teaching, discuss and implement best practice, and learn how to spice up your classes with new teaching strategies and engaging tasks.
What to expect from studying this course
Each session is 90 minutes from 09:30 – 11:00 am UK time
Live teaching sessions via Zoom
Qualified and experienced teacher trainers
Practical and interactive workshops
Small class sizes, 4 to 12 students per class
6 hours per module
British Council accredited certificate upon completion of a module
Topics
Outcomes that matter
A session that will help you navigate through materials and plans to achieve observable learning outcomes.
CEO your classroom
Look at the less obvious aspects of classroom management which will help you ensure that students stay focused and get the most out of your lesson.
Online and offline worlds collide
In the brand new world, learn how to transition between online teaching and face-to-face setting with minimum effort.
Teaching unplugged
In a world dominated by tech and apps, we'll show you how to choose less and do more.
Topics
Grammar guru
Explore methods and techniques which will allow you to teach grammar in a communicative and student-centred way.
Lexical leader
Explore what you need to know about a word and how to maximise your students' lexical repertoire.
Pronunciation pro
Teaching pronunciation will help your learners become better listeners and more fluent speakers. Find out how easy it can be to teach pronunciation.
Feedback fan
This session will the pros and cons of various error correction techniques and examine the value of feedback.
Topics
Speaking confidently
Learn how to set up an engaging speaking task to maximise learning opportunities and motivation.
Listening actively
Learn how to help your students with listening comprehension and learn about what active listening really means.
Reading effectively
In this session, we will look at various ways of working with texts which will help students become faster and more effective readers.
Writing collaboratively
A session that will explore how to engage students with writing in English and how to make writing fun.
Topics
Differentiation
Learn how to keep your weaker students engaged and how to ensure your stronger students do not get bored. All of that with minimum planning!
Critical thinking
Explore a variety of critical thinking tasks at a different level and learn how to incorporate critical thinking into your lessons.
Mediation
Explore what the CEFR calls the 5th language skills.
Empowered teaching
Engage with peers on the topic of reflection, burn out and continuing professional development options.
Frequently Asked Questions
Below you will find answers to the questions we get asked the most about applying for and studying the Teacher Training Short Courses:
Can I receive a certificate?
Yes, you will receive a certificate of completion indicating the content of the chosen module and the number of hours.
Is this suitable for primary school teachers?
Yes, the course is suitable for teachers from various educational institutions. While we will be referring to different age groups, the majority of the content will not be age/school type-specific.
About Our Teacher Training Team
Oxford International Teacher Training team is a team of dedicated education professionals passionate about languages and teaching. Our trainers are highly qualified experts in their field and have a wealth of experience teaching in a face-to-face setting as well as online.  They are here to guide you and help you with every step of the way. 
Oxford International is accredited by the British Council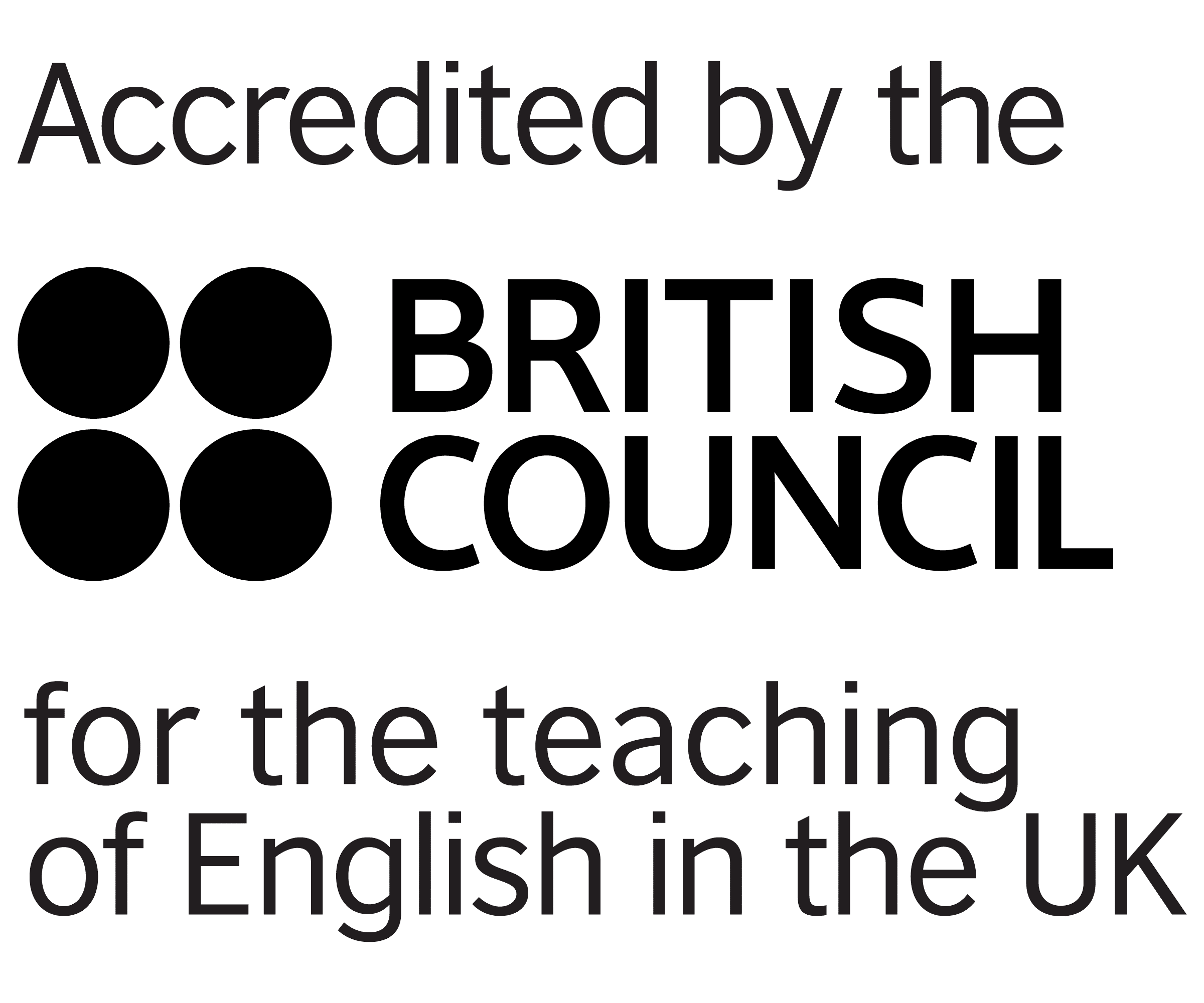 Ready to take your teaching career to the next level?
Join our Teacher Training Sessions today! 
Other courses you may be interested in